Biotope, the driving force behind ecological engineering
For more than 20 years, Biotope, a leading pioneer in nature conservation in the private sector, has established itself as a reference publisher in the publication of books and software on biodiversity.
The SonoChiro software, which is a perfect example of this, was designed and developed by our Research & Development team in partnership with the National Museum of Natural History and with all the chiroprofessional experts of Biotope.
Biotope uses SonoChiro to carry out its own analysis for all types of development projects: highways, railways, quarries, wind and solar farms, etc.
SonoChiro has become an indispensable tool to many bat enthusiasts and experts.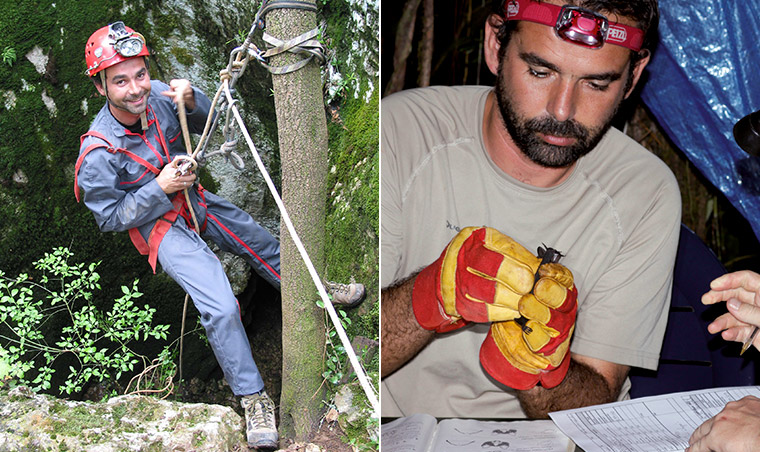 Biotope bat expert in action in the field.